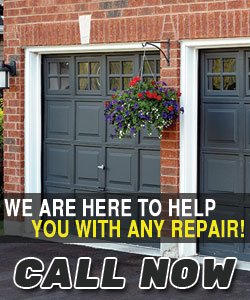 Why wait till the overhead door stops moving altogether? Call Garage Door Repair Colton today for outstanding services. We offer great garage door maintenance. Are there several problems with the system? Don't worry! Our technicians fix everything and care to do their job right.
Trust our acclaimed company for all electric garage door needs! Do you have trouble closing the door? Do you hear noises coming from the opener? Our emergency services and excellent garage door opener repair are offered. Call us now for fast response service!
Our distinguished company has grown to be the leading service provider in town.
Contact our staff if you have questions! Whether you are interested in some of our services or quotes, we can help. Count on us for garage door installation and the replacement of all parts. The best overhead door services in California by the finest professionals are guaranteed. Contact us today.
Call Us: 909-546-7112
Contact our company for free estimate